Launching our Digiskills Report at Google
On Wednesday afternoon (16th Dec) I was joined by 140 business leaders, the CIPD, Google and a panel of expert speakers from Barclays, Camelot and the FT. The joint event between the ADBL and the CIPD was entitled, "Digital Capability, Change and Culture: Building your 2016 plans" and the ADBL published our latest Digiskills report on the evening.
If you haven't already downloaded your copy of the Digiskills Report then you can get an electronic version here. Not only did the event start to trend on Twitter, but our launch of the Digiskills Report also got picked up on Forbes.com.
Here is a collection of photos from the event and we'll be sharing videos of all the speeches in January.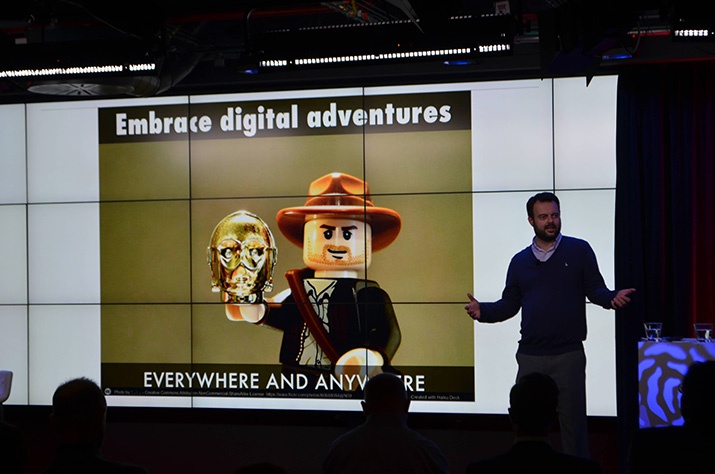 David D'Souza, Head of London, The CIPD
Shuvo Saha, Director, Global Digital Academy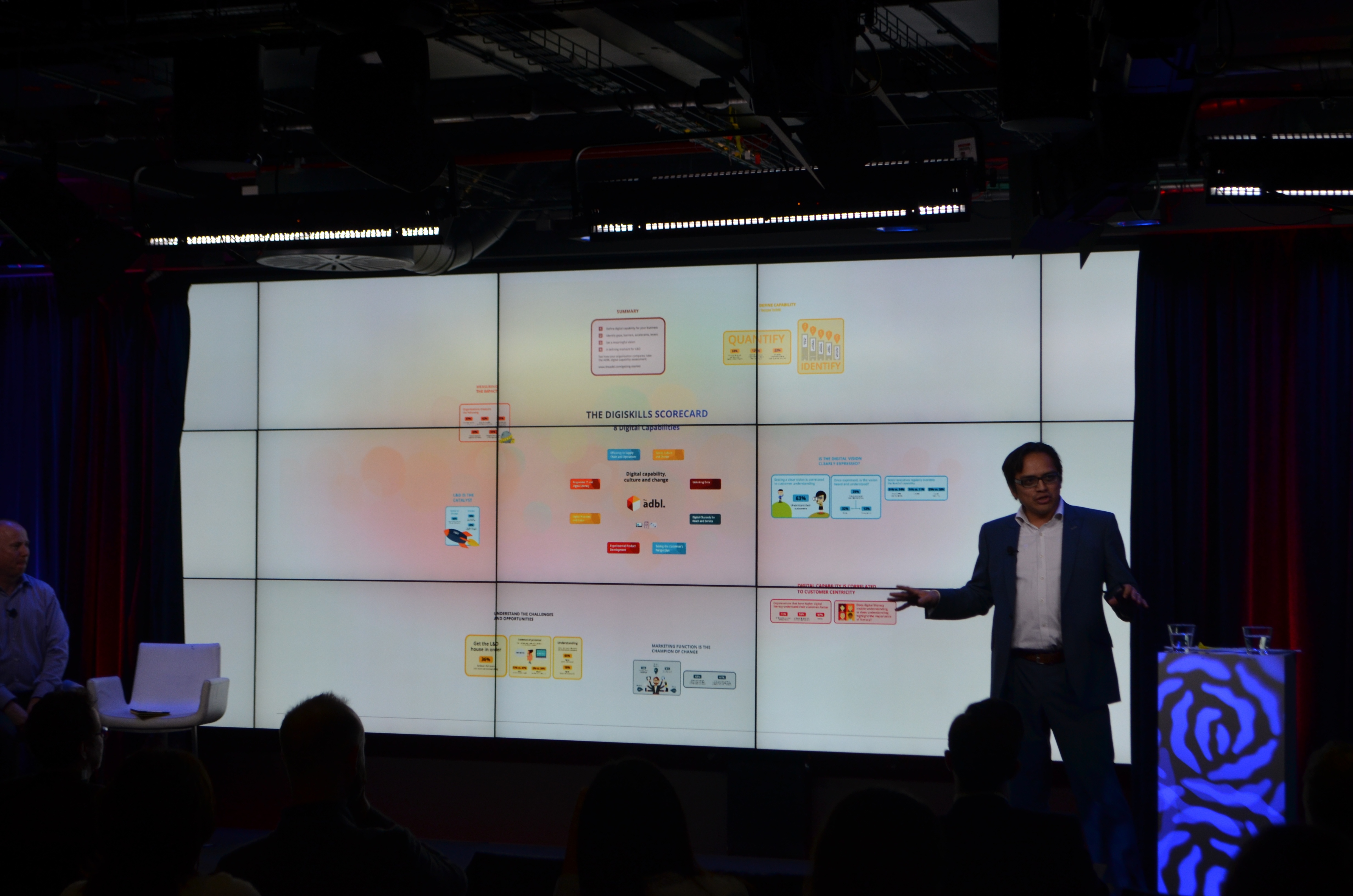 Tim Flagg, Founding Director, The ADBL
Andy Lancaster, Head of Learning and Development, The CIPD
David Jones, Head of Organisational Development, Barclays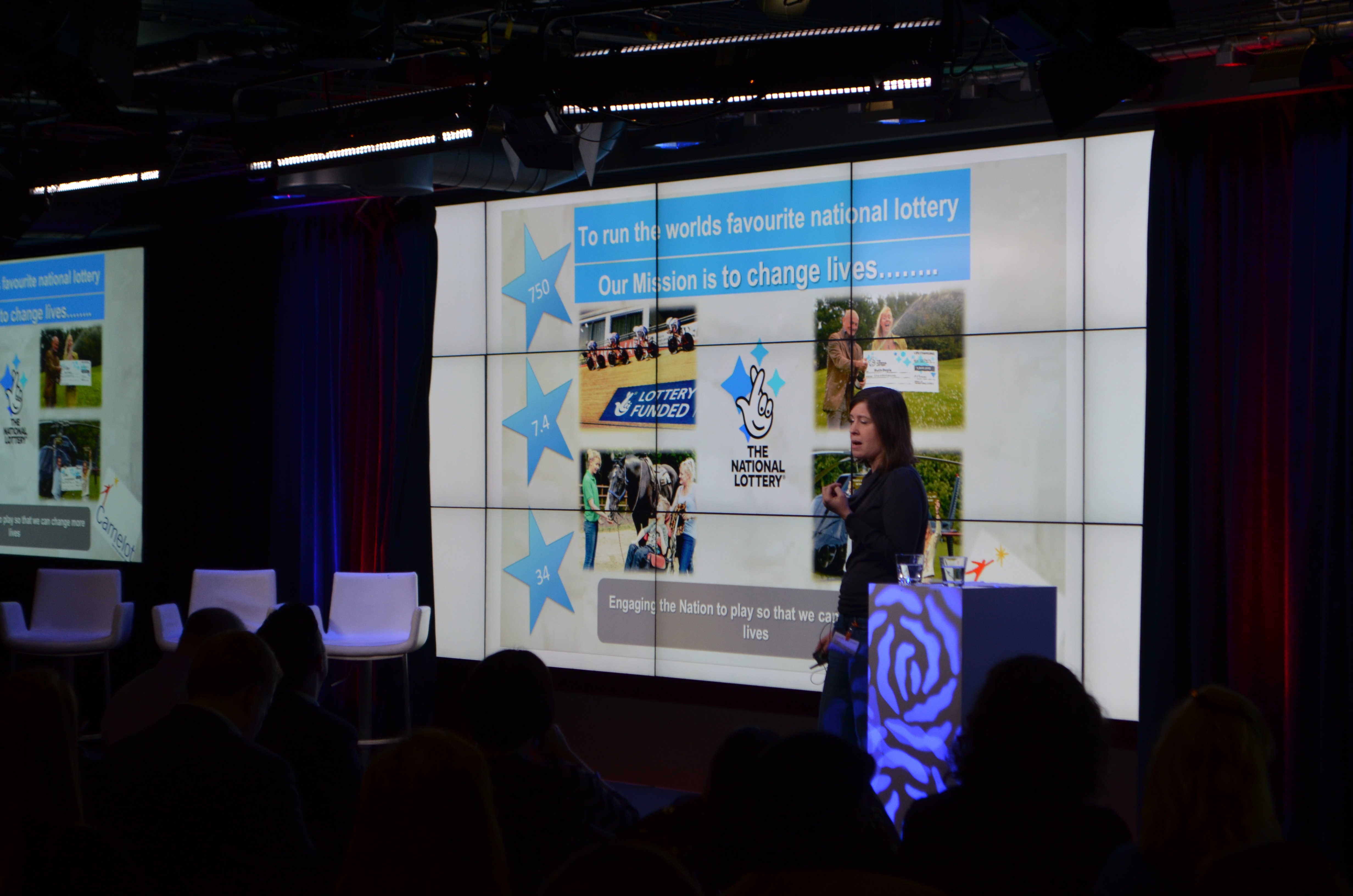 Emma Smith, Learning and Development Manager, Camelot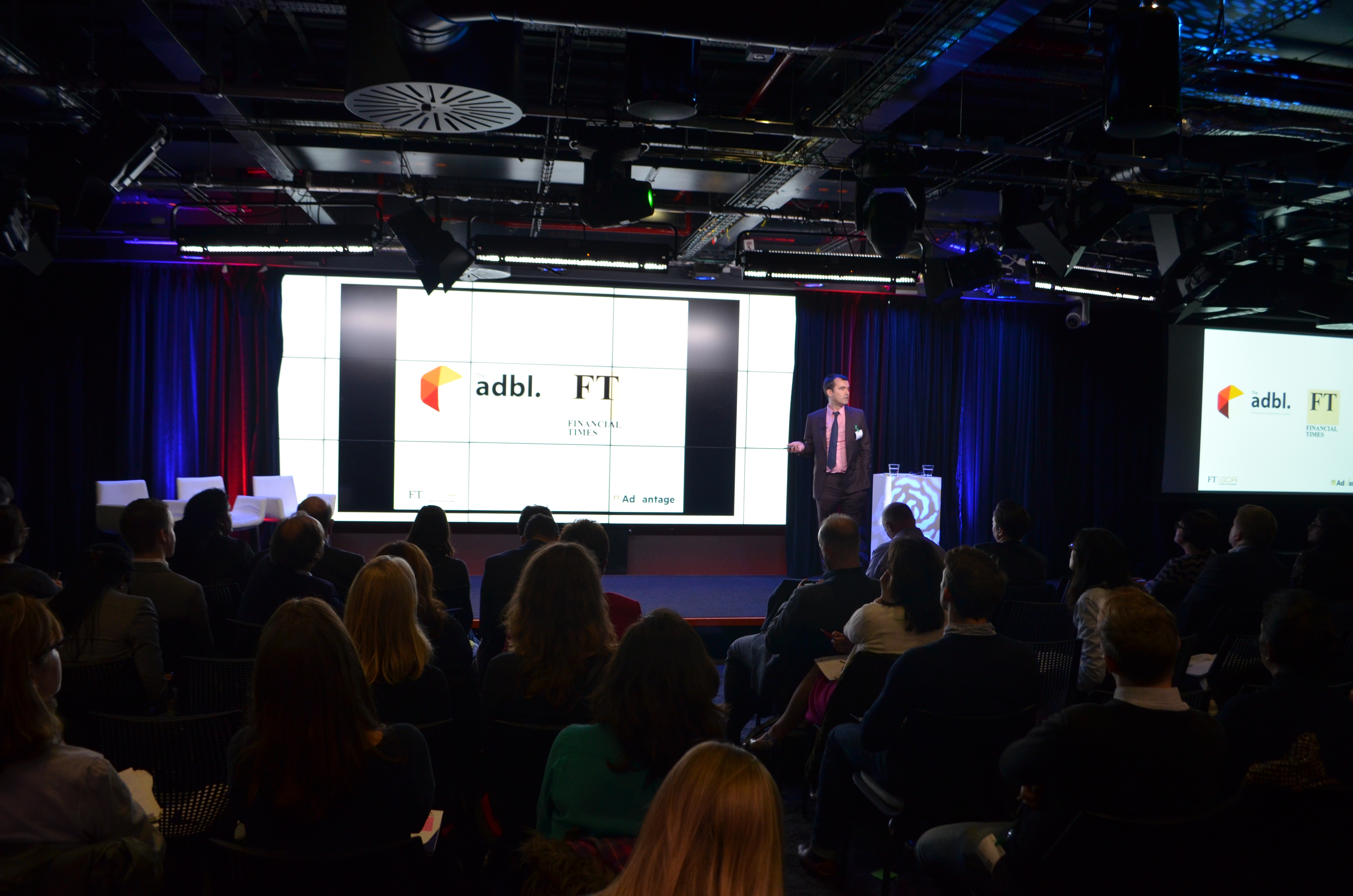 Ellis Croft, Global Commercial Academy Lead, The FT
Do let me know if you'd like to find out more about the ADBL by dropping us a note: business.solutions@theadbl.com